Welcome to Lake Harriet Veterinary
We are dedicated to providing the best integrative veterinary care available to animal caretakers in the Twin Cities region. Thank you for trusting us with your pet!
Take a tour!
Here's an example of a typical low-stress visit at Lake Harriet Vet!
Make appointments!
Our online front desk is open 24/7. Click here to make your next appointment.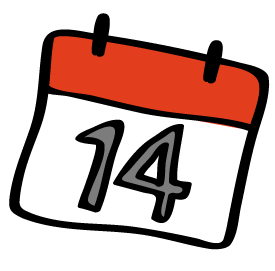 Summer Safety Tips: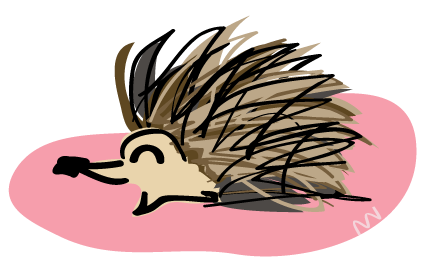 Protect your pets' paws from hot pavement! If it's too hot for your hands, it's too hot for your pets' paws.