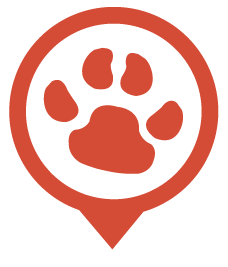 We are tucked into a delightful residential neighborhood on the east side of Lake Harriet, at the same corner as Barton Elementary School, Keljik's Rugs, Tenant, The Hair-e-tic Salon, and a series of other interesting small businesses. We are easily accessed by Bryant and Lyndale Avenues from the north and south, and 42nd and 46th Streets are main east-west arteries.
When parking on the street, please take care to not park in front of neighboring driveways and at bus stops. Thank you!
Location & Hours
4249 Bryant Avenue South
Minneapolis, 55409
Phone: (612) 822-1545
Mon–Fri: 8am–6pm
Saturday: 8am–12:00pm
Sunday: Closed
Please check our Facebook page for holiday and special hours.
Email us!
We try to answer your inquiries as soon as possible, but please allow 2 business days for us to reply. If your pet needs medical attention, please call us at (612) 822-1545 to receive timely assistance. Click here to email us.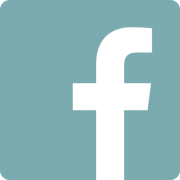 Join us on Facebook!
Don't miss the latest news, contests,
and "Ask the vet" Q&As! Click here.
Appointments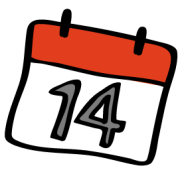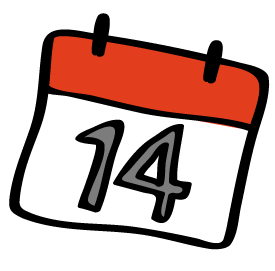 Call (612) 822-1545 during business hours to make an appointment!