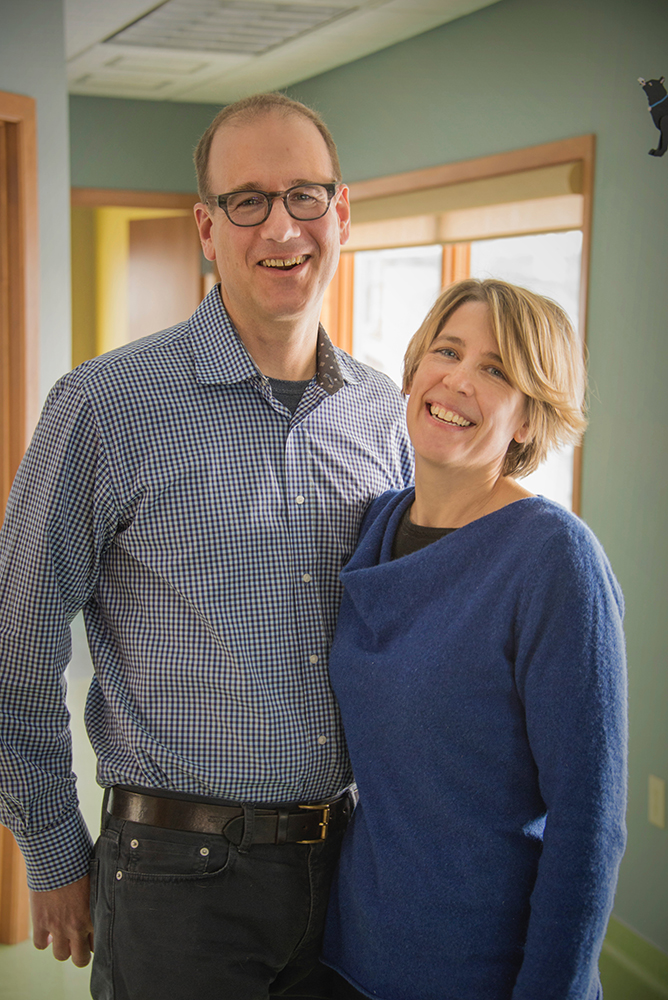 Drs. Cathy and Jim Sinning are the owners and veterinarians of Lake Harriet Veterinary. 
Dr. Cathy grew up in Fargo and graduated from Concordia College in Moorhead. Dr. Jim is from Davenport, Iowa, and went to Lawrence University in Appleton, WI. The Sinnings graduated from the College of Veterinary Medicine at Iowa State University in 1998 and spent 2 years in Portland before moving to Minneapolis.
In 2007, they opened Lake Harriet Veterinary to provide the highest quality care in a comfortable neighborhood setting. In keeping with their lifestyle and philosophy, the clinic features environmentally responsible building materials and various considerations to reduce stress and promote wellness for both the patients and their humans. Drs. Sinning have two farm cats, a rez dog, and live in SW Minneapolis. 
Dr. Jim Sinning
Owner, Veterinarian
Dr. Jim loves helping his clients understand complicated conditions so that they feel well-equipped to provide individual care for their pets. As an integrative medicine practitioner, he uses acupuncture and spinal manipulation in conjunction with traditional medicine. He believes in creating the best possible work environment for his co-workers and is always looking for ways to support the community. To unwind from his busy days, Dr. Jim enjoys biking, travel, the outdoors, and all things soccer.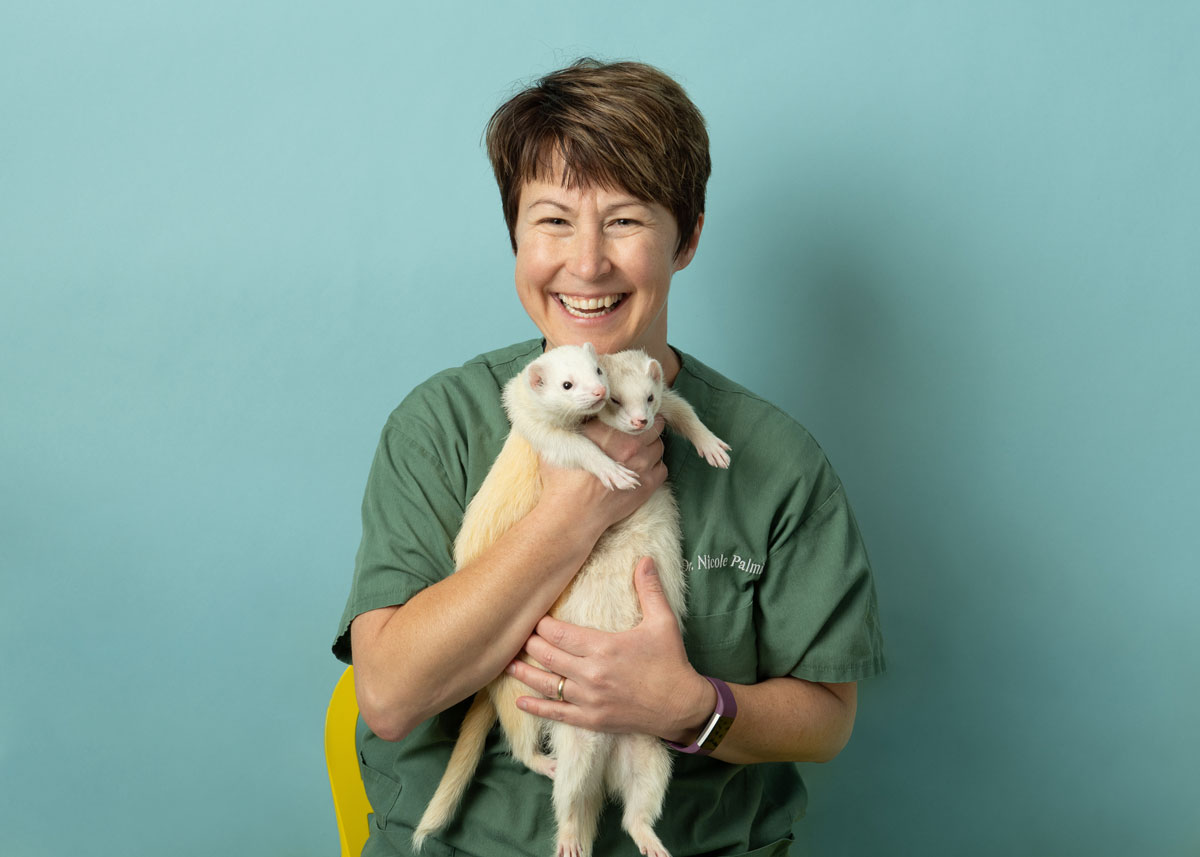 Dr. Nicole Palimieri
Veterinarian
A 1998 graduate from the University of Wisconsin – Madison Veterinary College, Dr. Nicole brings a wealth of seasoned experience to our clinic. She is an accomplished veterinary acupuncturist with a strong interest in food therapy which helps round out her integrative practice. Dr. Nicole is a skilled surgeon and especially enjoys treating ferrets. She currently lives within biking distance of the clinic where she shares her home with her husband, canine, feline and ferret friends. Her passions include cooking, travel, craft beer tastings and the outdoors.
Lake Harriet Veterinary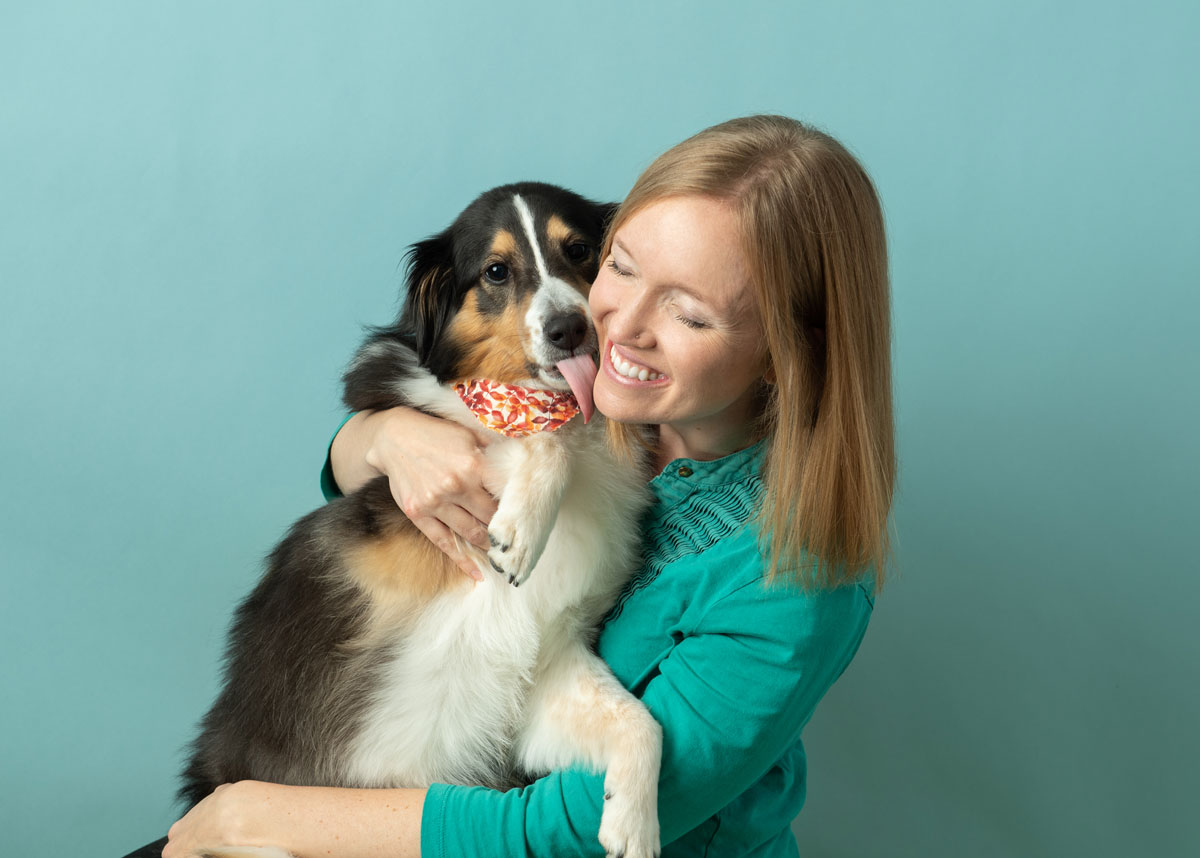 Dr. Jessy Stenross
Veterinarian
Born and raised in Kalamazoo, MI, Dr. Jessy Stenross is a 2011 graduate of Michigan State University's College of Veterinary Medicine where she was honored as the recipient of the Dr. Robert B. Ziegler Caring Award. Following graduation, she completed a small animal medicine and surgery internship at Nashville Veterinary Specialists in Nashville, TN. Dr. Jessy enjoys all aspects of veterinary medicine—especially caring for geriatric patients, and is passionate about the human-animal bond. She resides in Minneapolis with her husband, two sons, a sheltie mix May, and Charles the cat.
Outside of veterinary medicine, her interests include camping, kayaking, gardening, musical theatre, yoga, and catching live music whenever possible.
Lake Harriet Veterinary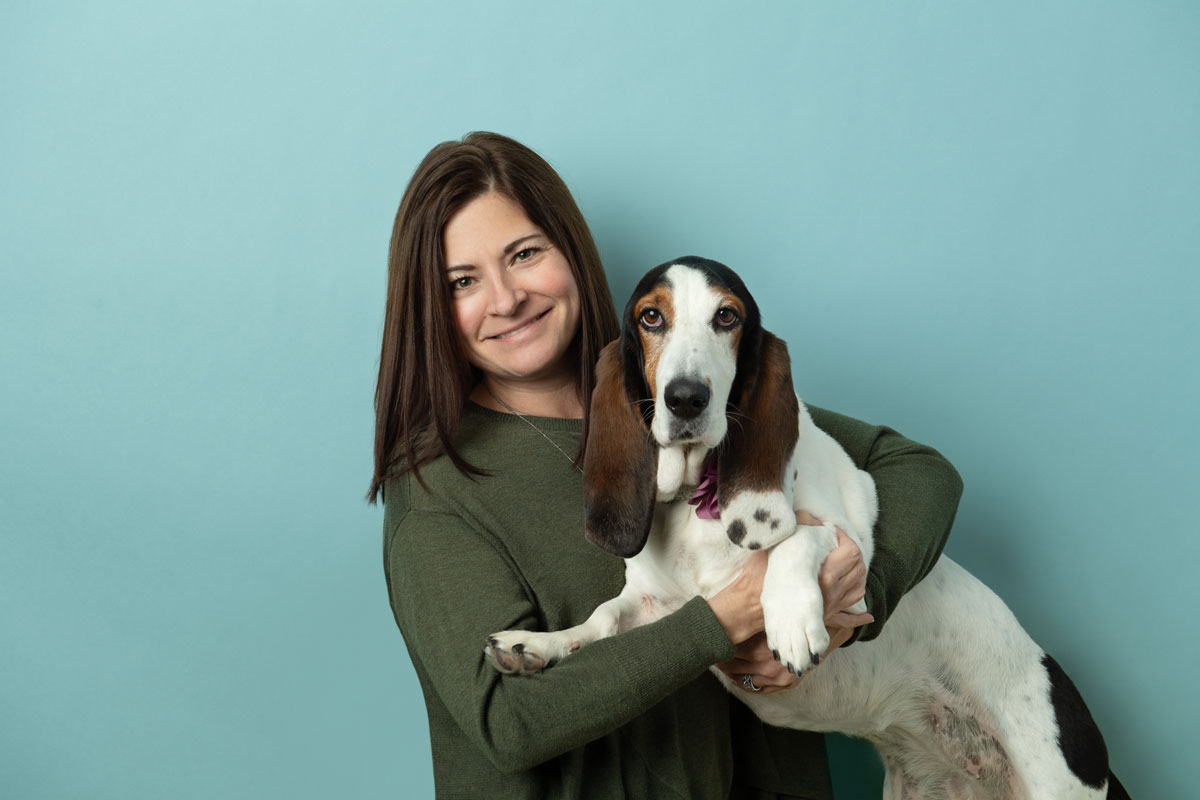 Dr. Jen Gallus
Veterinarian
Dr. Jen Gallus is a 2012 graduate of the University of Minnesota College of Veterinary Medicine. Prior to entering the field of veterinary medicine, she worked as an occupational therapist in metro area hospitals. Dr. Jen enjoys veterinary medicine, and especially appreciates the bond she develops with her clients and their special pets.
Dr. Jen loves living in Minneapolis and currently resides in the Diamond Lake area. She shares her home with two entertaining basset hounds, Barkley and Millie, and her equally wonderful husband. In her spare time, you'll find her biking, running, paddle boarding on the local lakes, spending time at the cabin in Wisconsin, traveling, reading, and doing pretty much anything outside. And, yes, she really does love mowing the lawn.
Lake Harriet Veterinary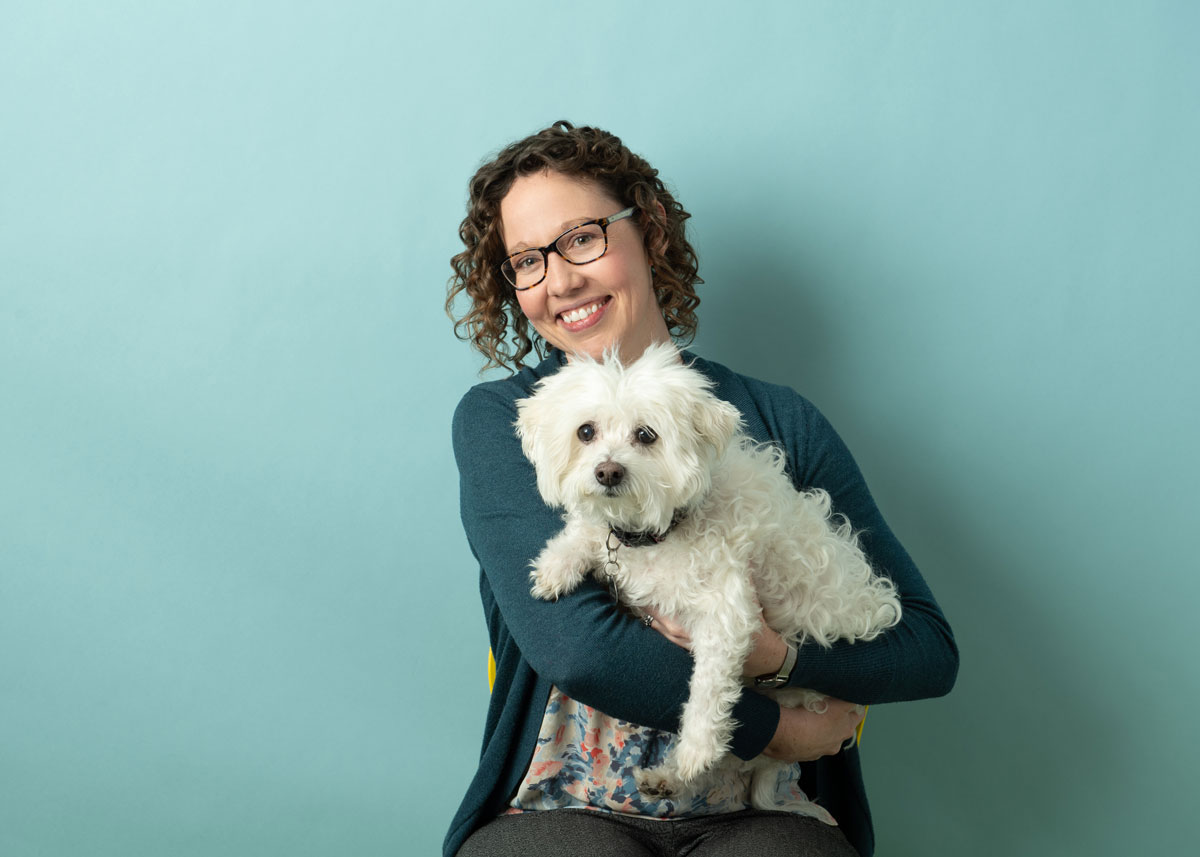 Dr. Sarah Wineke
Veterinarian
Dr. Sarah Wineke is our newest addition to the LHV family. A South Minneapolis native and a 2007 graduate of the University of Minnesota, Dr. Sarah had been practicing at a small animal private practice in the metro area since graduation. Her particular professional interests include dentistry, complex internal medicine management, feline medicine and animal behavior.
Outside of practice, Dr. Sarah loves spending time with her family at the cabin, road biking, camping and cooking and eating spicy food. She and her husband, Jeff, constantly chase around their two young daughters, Evelyn and Annika, along with their aged English Setter, Sadie. After that, they're ready for an evening of collapsing on the sofa with a glass of home brew!
Lake Harriet Veterinary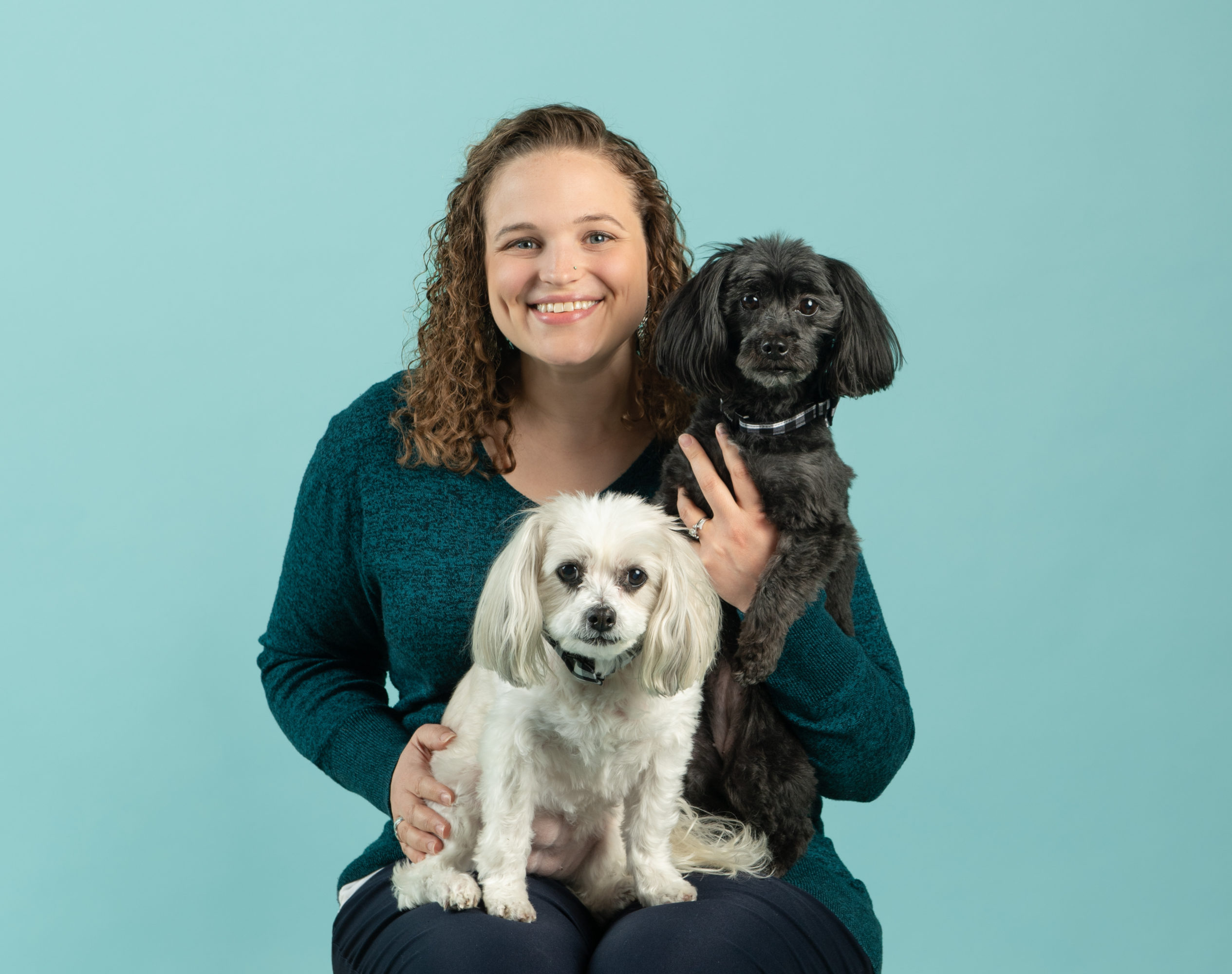 Dr. Michelle Masselink
Veterinarian
Dr. Michelle Masselink is the newest addition to our team at Lake Harriet Veterinary. She grew up in Grand Rapids, Michigan, and graduated from the University of Minnesota Veterinary School in 2012. She completed a 1 year internship at Blue Pearl Animal Hospital here in town, and has been at a large practice in St Paul for the last 7 years. Her professional interests include internal medicine and dentistry.
Dr. Masselink lives in Saint Paul with her wife who is a local Lutheran pastor, their two Shih Tzu mix dogs Gertrude and Hildegard, and their cat Sebastian. In her spare time, Michelle enjoys walking and biking around the many local lakes, visiting family, playing board games, acting as a yoga instructor, and watching unusual science and culturally interesting documentaries.
Lake Harriet Veterinary
Dr. Laura Flancher
Veterinarian
Dr. Laura Flancher is a Nebraska native who graduated from the University of Minnesota College of Veterinary Medicine in 2016. She completed a rotating internship in small animal medicine and surgery at Wheat Ridge Animal Hospital in Wheat Ridge, Colorado, and spent the following four years as a general practitioner in Denver. Her professional interests include soft tissue surgery, dentistry, internal medicine, and feline medicine.
Dr. Laura lives with her husband and their two small dogs, Daisy and Mr. Tumnus. Outside of work, she enjoys gardening, cooking, reading, and playing music (she plays the piano and trombone). She is very excited to be back in Minnesota and is eager to enjoy area hiking and cycling trails as well as the food and craft beer scene.
Lake Harriet Veterinary