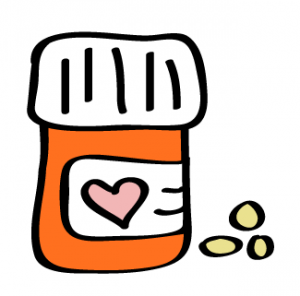 Lake Harriet Veterinary clients can choose to place prescription orders online directly from the clinic to pick up, or via our preferred online pharmacy partner.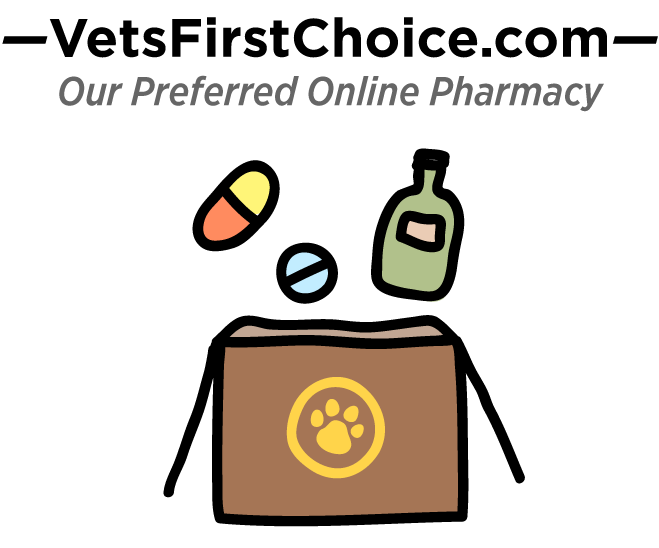 For orders placed at the clinic, please use the form below and allow 24 hours for your request to be filled.
Order & Pick Up at the Clinic
If you'd like to pick up your prescription at the clinic, please give us a call at (612) 822-1545 to place your order.