https://lakeharrietvet.com/wp2018/wp-content/uploads/2017/12/LHV_logo_animals_LHVblue-06-06.png
0
0
nn
https://lakeharrietvet.com/wp2018/wp-content/uploads/2017/12/LHV_logo_animals_LHVblue-06-06.png
nn
2018-01-24 19:29:06
2018-01-24 19:29:06
test 2

asdfasdfasdfad adsfasdf adsf ads
Tuesday Pelican Friend! Favorite Food: Pinecone pemmican.

 Favorite Place to Visit: Seed catalogues in winter. 
 Favorite Sound: When mushrooms fluff up their pillows at night. 
 PS: He says his second favorite food is snow balls 
, so he's coming to the Midwest to dig us out of this storm!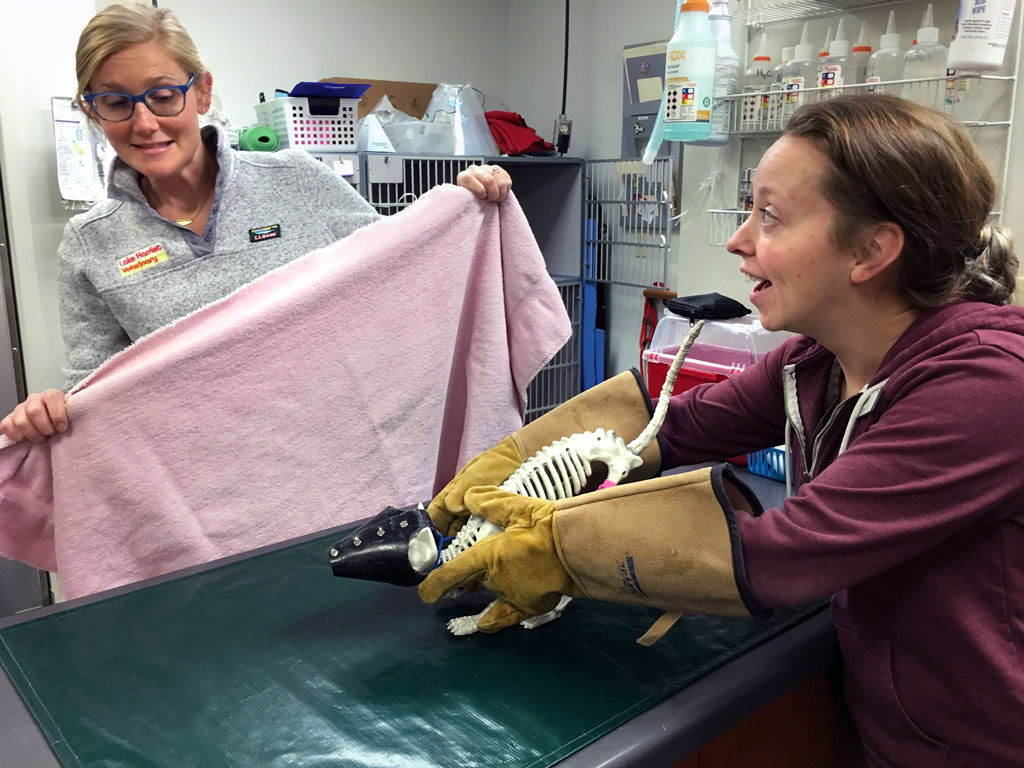 https://lakeharrietvet.com/wp2018/wp-content/uploads/2018/01/Hannah-Ariel-skeleton-cat-w.jpg
768
1024
nn
https://lakeharrietvet.com/wp2018/wp-content/uploads/2017/12/LHV_logo_animals_LHVblue-06-06.png
nn
2018-01-23 18:00:33
2018-01-23 19:46:20
memorial test
Business Hours
Mon–Fri: 8 am – 6 pm
Saturday: 8 am – 12:00 pm
Sunday: Closed
4249 BRYANT AVE S
MINNEAPOLIS, MN 55409
(612) 822-1545

New Parking Rules !
Please click to see map.
Latest News

Our 6th annual Winter Solstice Pet Memorial Ceremony will be held at 6:30 PM on Thursday, December 21st. If you'd like to attend this year's event, please RSVP at the link below. We are honored to be able to take this special time to remember our beloved animals together.
...

See More

See Less

Hello our phones are down and we are having trouble calling in or out. Please feel free to email us at [email protected]
We are sorry for the inconvenience.
...

See More

See Less